Water Treatment Technology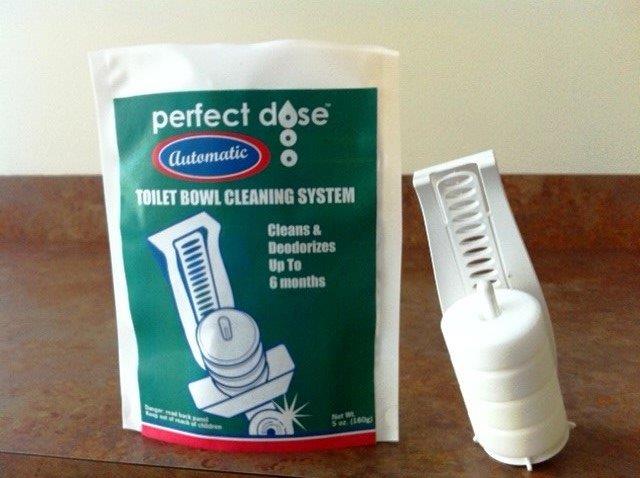 In addition to our contract manufacturing services, Stellar has proprietary technology that complements water treatment products. These patents are available for licensing and we encourage clients developing water treatment products to ask how these technologies may help their product's performance and competitiveness.
Slow Dissolution
Stellar's patented chemical process—Slow Tech (patent 6,447,722)—creates slower dissolution rates in tablets and granulations. This technology allows for significantly longer lasting products such as toilet bowl tablets and cooling tower additives.
Multilayer Tablets
Our Layered Tablet technology (patent 6,852,238) allows for unique chemical compositions for water treatment.
Market Applications:
Pools and spas
Boiler treatment
Bar wash sanitation
Hard surface sanitizers
Cooling towers
Water treatment
Oil fields and petroleum processing
Pulp and paper
Sewage treatment
Decorative fountains
Industrial effluent
Accurate Dose
Perfect Dose Automatic Feeders (patent 6,511,605) are unique devices that economically dispense chemicals for water treatment of swimming pools, toilet bowls, spas, cooling towers, ornamental ponds, sewage treatment and other chemical processes.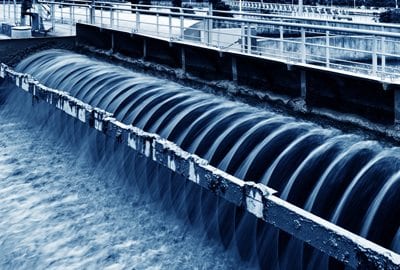 Water Treatment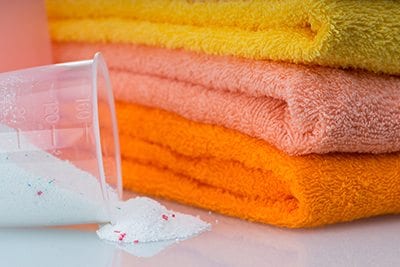 Consumer + Industrial Products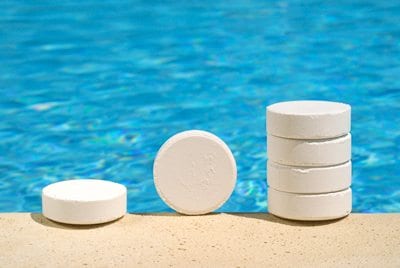 Pool + Spa