About Briquetting
Briquetting is the process of compressing solid particle materials into a highly compact form in any number of shapes and sizes which are called briquettes. The degree of compression necessary is dependent upon a variety of factors related to the material's chemical and physical properties as well as the end use of the product. The briquetting process is usually done with dry materials which may be in a powder or fibrous form. Binders are regularly used to achieve proper material cohesion and other performance properties.
Briquettes are used for more than just barbecuing. They are an important agglomeration product used in manufacturing. Briquette production is performed for a variety of reasons such as processing waste material into a new usable form, converting raw materials into commercial products and for making component ingredients for other products further along in the supply chain.
Briquetting at Stellar
At Stellar we like to say we take a client's material "from powder to product". Our manufacturing utilizes integrated 50, 75, 150, and 300-ton roll compaction systems to produce briquetted material for a variety of end uses. We are able to accommodate a variety of customized shapes and sizes as determined by our clients. We further support the manufacturing process with numerous packaging and warehousing options. Furthermore, our central location and access to various transportation nodes makes as an ideal manufacturing partner.
Briquetted Materials
Stellar has over 25 years of experience working with a variety of materials and products across many industries. We also have extensive experience working with oxidizing or halogenated materials and have incorporated rigorous safety systems and training systems. Our briquetting material expertise includes:
Biomass
Agricultural materials
Water materials
Industrial chemicals
Minerals and raw materials
Construction raw materials
Industrial by-products
Consumer products
Detergents
Pool and Spa chemicals
Coal and charcoal
Industry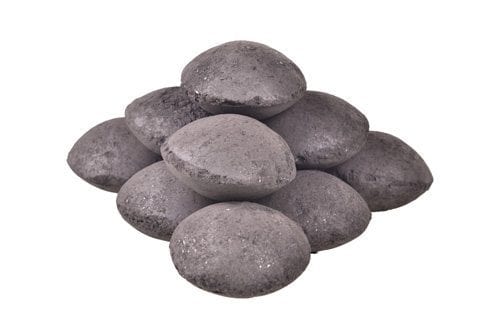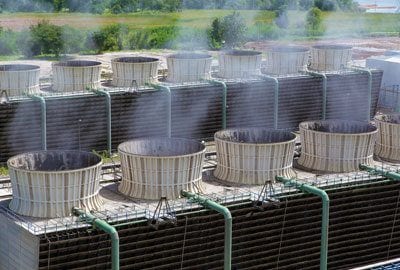 Water Treatment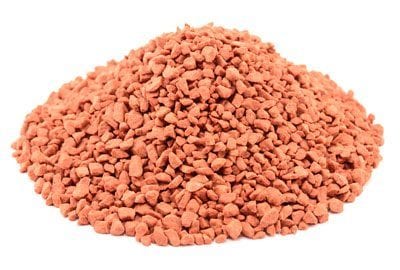 Agrochemical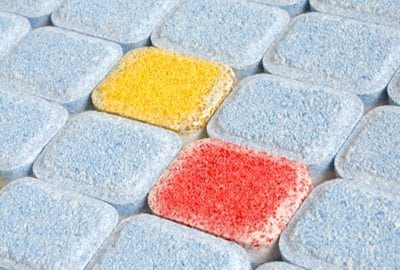 Consumer Products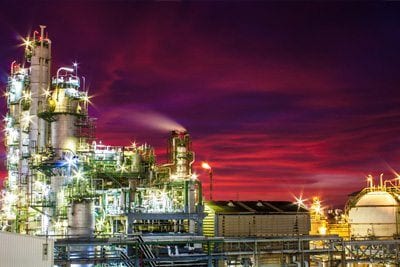 Chemical Industry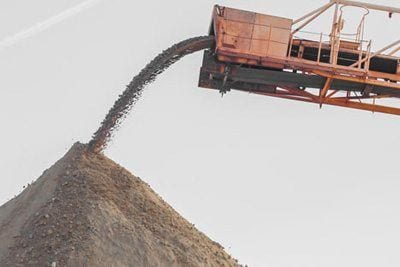 Minerals + Raw Materials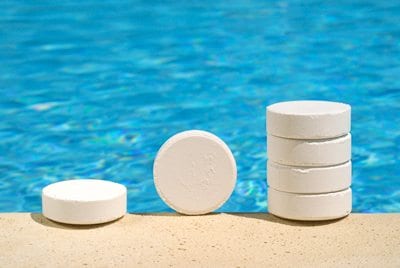 Pool + Spa