About Briquetting
Briquetting is the process of compressing solid particle materials into a highly compact form in any number of shapes and sizes. The degree of compression necessary is dependent upon a variety of factors related to the material's chemical and physical properties as well as the end use of the product. Binders are regularly used to achieve proper material cohesion.
Briquetting is performed for a variety of reasons such as processing waste material into a new useable form, converting raw materials into commercial products and for making component ingredients for other products further along in the supply chain.
Briquetting at Stellar
Stellar utilizes integrated 50, 75, 150, and 300-ton compaction systems to produce briquetted material for a variety of end uses. We are able to accommodate a variety of customized shapes and sizes as determined by our clients. Packaging and warehousing options are available to suit the customer's storage and shipping needs.
Blended Materials
Biomass
Industrial chemicals
Minerals and raw materials
Construction raw materials
Industrial by-products
Consumer products
Detergents
Pool and Spa chemicals
Coal and charcoal
Industry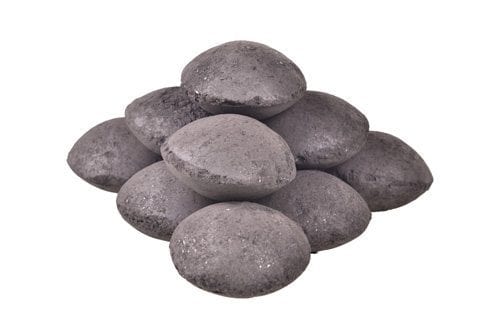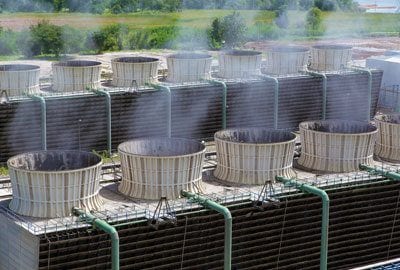 Water Treatment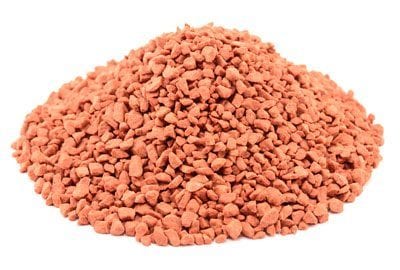 Agrochemical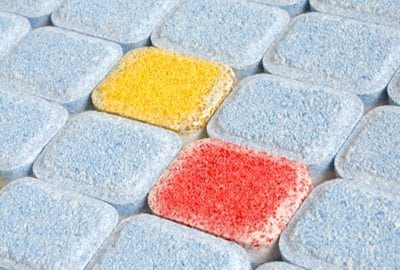 Consumer Products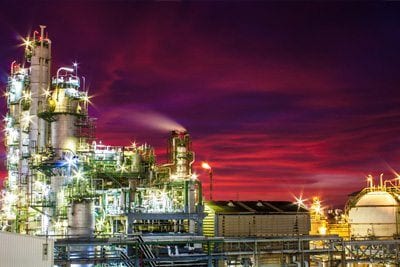 Chemical Industry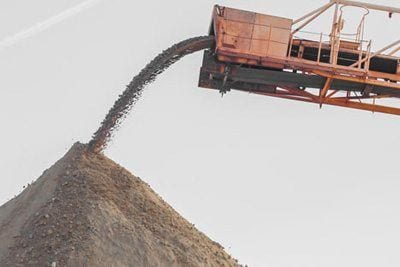 Minerals + Raw Materials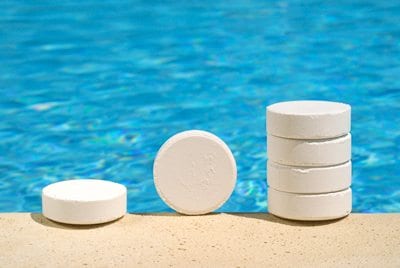 Pool + Spa