About Tableting
Tableting is the process of compacting granulated materials in a press into predefined shapes and sizes specific to end use applications. These applications typically involve dispersion of the tablet in a matrix such as water, waste chemicals or soil. Tableting often requires in-depth preparation of materials such as compaction granulation and blending to ensure proper functionality of the final product. If raw materials are not prepared properly, it can result in a faulty product that doesn't meet the intended dissolution profile, end use application or damaged tablets from storage or transport.
Tableting at Stellar
Stellar can provide both stand-alone or comprehensive toll manufacturing programs for all your tableting needs. We support your program with integrated blending and compaction granulation services. Stellar ensures materials processed at its facility are properly prepared and that tablets it manufactures meet performance criteria at our on-site QC laboratory. Our ability to create high-quality tablets with expected dissolution profiles, appropriate hardness and proper finish in a variety of shapes and sizes is known throughout the world. We also have the ability to work difficult to handle materials such as chemicals that are corrosive oxidizers or that are a dust explosion hazard. Stellar also provides specialty filling and packaging services to which can be necessary if the final product involves hazardous material and is intended to be used by individual consumers.
Our blended tableting services include:
45 mechanical, hydraulic and rotary presses capable of exerting 5 to 650 tons of pressure
Tablet sizes from 250 mg to 1200 grams
Controlled environment ensures proper temperature and humidity control
Custom shapes and finishes available
Tablet Experience
Pool and spa
Toilet bowl
Dish detergent
Laundry detergent
Denture cleaners
Home and garden fertilizer
Waste water products
Industrial chemical additives
Industry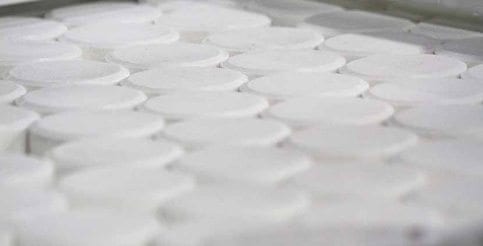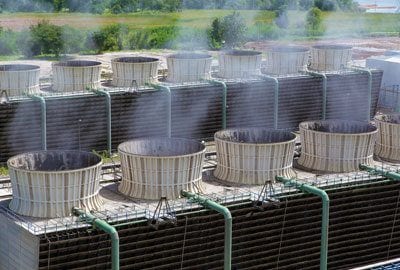 Water Treatment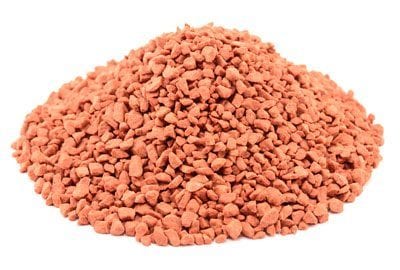 Agrochemical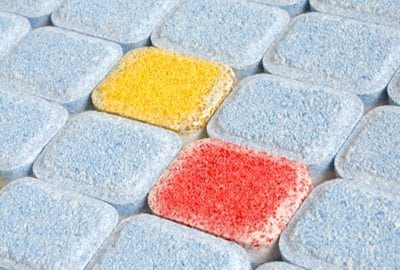 Consumer Products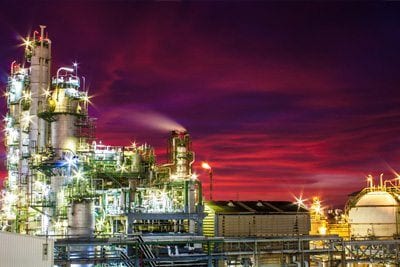 Chemical Industry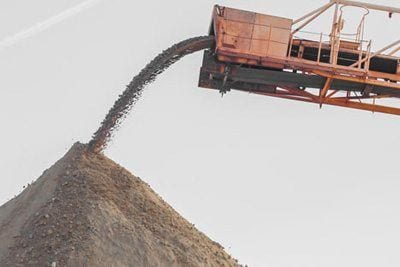 Minerals + Raw Materials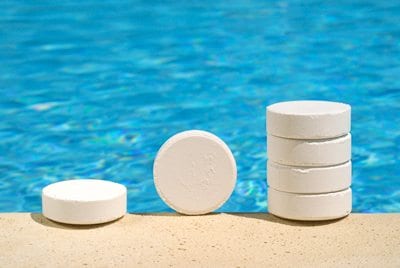 Pool + Spa