Polymer Industry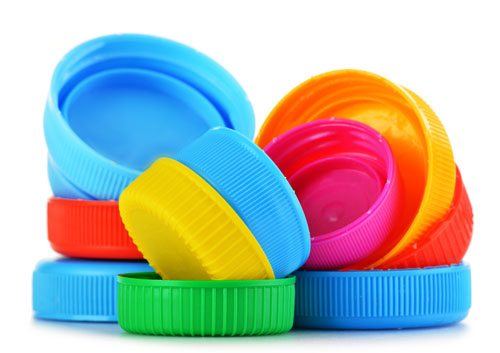 The polymer and plastic industry is a multi-billion dollar industry which makes materials that impact nearly every aspect of our lives. These diverse materials are used in nearly every type of consumer or industrial product.  From packaging and toys to electronics and space age materials, modern life would be quite different without them.  However, handling and processing polymer raw materials can be challenging and require special safety and handling capabilities.
Polymer Processing Services at Stellar Manufacturing
At Stellar Manufacturing, we provide customized manufacturing and tolling solutions to the polymer industry to meet their unique challenges. Our compaction granulation services enable polymer based powders to be converted into solid particles with the desired size distribution for their end use. This can improve performance criteria like flowability and reduce dusting. Stellar's compaction granulation equipment includes: 50, 75, 150, and 300-ton compaction systems with the ability to make particles in the 70 mesh to 1/2" ranges in custom shapes and sizes. Furthermore, Stellar can integrate other services like in-line blending with granulation in order to maximize manufacturing efficiency.
Working with polymers can also provide a variety of unique challenges since sometimes the raw materials can be irritants, melt easily or even be a dust explosion hazard.  At Stellar Manufacturing we have over 25 years of experience dealing with difficult materials like these.  We have industry leading quality systems and procedures in place to deal with difficult products that may be a safety hazard.  For example, when working with explosion hazards we have dedicated equipment with explosion proof motors which are kept in isolated manufacturing suites.
Our polymer experience includes:
Polyamine resin
Polycarbonate resin
Polybutylene terephthalate
Polyoxymethylene
Thermoplastic elastomers
Thermoplastic olefin
Thermoplastic vulcanizates
Styrene block copolymers
Thermoplastic polyurethane
Acrylonitrile butadiene styrene
Polystyrene
PET
HDPE
LDPE
LLDPE
Polypropylene (PP)
Brominated polystyrene
Biphenol
Services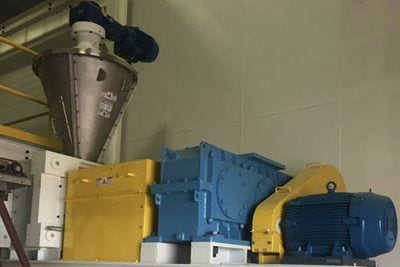 Compaction Granulation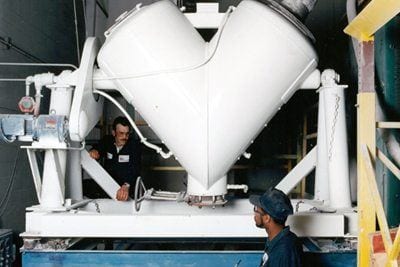 Blending + Mixing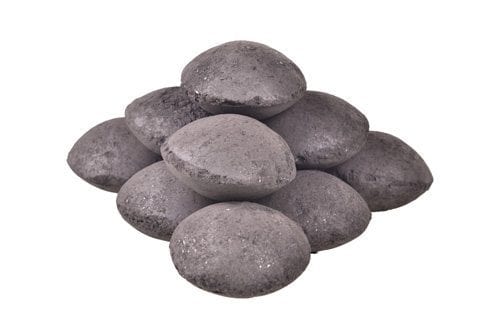 Briquetting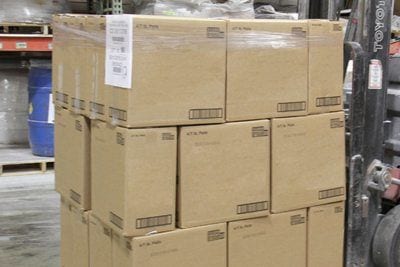 Filling + Packaging