About Toll Manufacturing
Toll manufacturing is a business agreement in which one party provides raw materials or other components to another party who then provides manufacturing services in return for compensation.  Toll manufacturing is common in industries which have high infrastructure and startup costs associated with facilities, equipment, personnel, safety and training.
Toll Manufacturing Services at Stellar
Stellar Manufacturing has been providing toll manufacturing services for over 25 years to Fortune 500 companies in the chemical, water treatment, consumer product, agrochemical, polymer and raw material industries.  We specialize in tolling services related to dry particle based products such as powders, raw materials and chemicals which require compaction or particle size adjustment.  Stellar adds value to your material by transforming it into a more usable form for consumers and other manufacturers. We support both short-term stand-alone projects and multi-year programs.
Stellar's in-house equipment includes various granulators and briquetters (50, 75, 150, and 300-ton compaction systems with 70 mesh to 1/2" ranges) with the ability to create various custom sizes and shapes. We also have tablet presses (hydraulic and rotary), mixers (ribbon, v, paddle, dual cone and continuous) and packaging equipment to meet your unique needs. Our safety and quality procedures enable us to handle caustic chemicals and materials that are a combustible dust hazard. Stellar has dedicated manufacturing equipment for these materials such as our Bepex MS-150 which has explosion proof motors and an isolated manufacturing suite.
Stellar's 27-acre campus includes a 190,000 square foot manufacturing site and an additional 200,000 square feet of warehousing and distribution space. Included are 18 different loading docks which can support a wide range of receiving and distribution activities.
Stellar's primary tolling, manufacturing and support services include the following:
Industry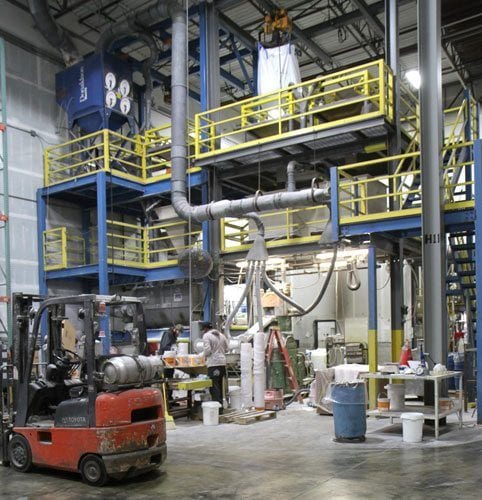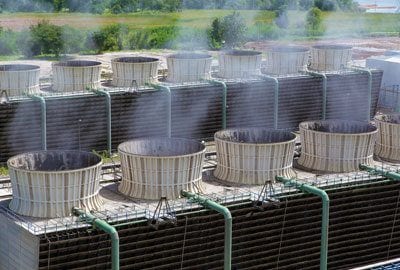 Water Treatment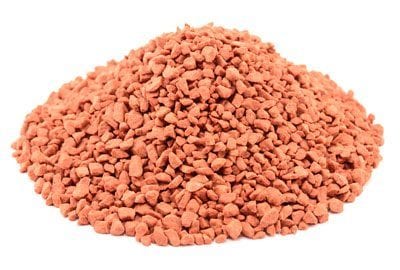 Agrochemical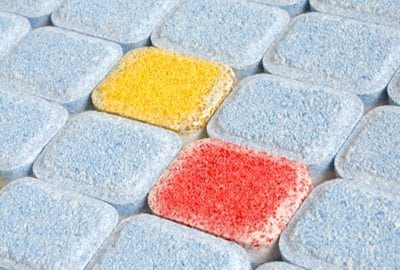 Consumer Products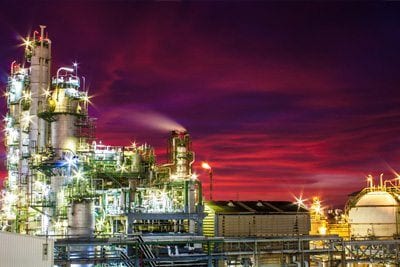 Chemical Industry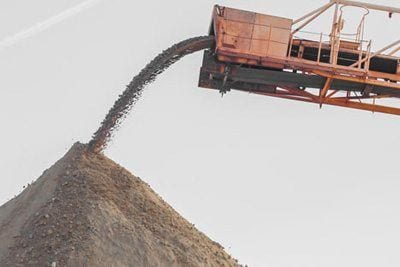 Minerals + Raw Materials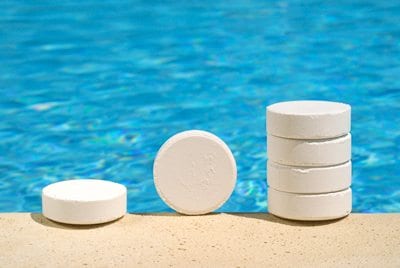 Pool + Spa