Consumer Product Contract Manufacturing for Powder Based Products
Do you need manufacturing support for a powder based consumer product? Are you looking for trusted manufacturing partner with diverse service options?
Stellar Manufacturing helps companies like yours manufacture specialty consumer products. We specialize in working with powder based materials for products related to detergents, toilet bowl tablets, janitorial sanitation, pet sanitation, gardening and pest control.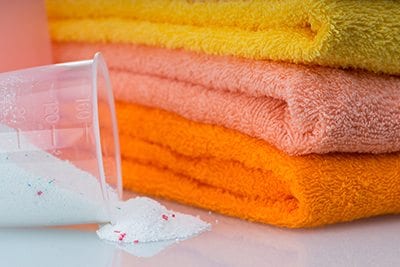 We pride ourselves in providing services from "Powder to Product" which means we can take your raw materials and manufacture a final commercial packaged product all at one facility. For you this can mean fewer vendor relationships and more efficient manufacturing.
Furthermore, Stellar specializes in working with materials that may pose a combustion hazard while being manufactured.
Our comprehensive manufacturing services include:
Contact us to find out how we can support your consumer product manufacturing needs.
About Stellar Manufacturing
Stellar is a contract manufacturer with 25 years of experience helping companies manufacture consumer and industrial products. Stellar is a leader in solid particle and bulk material processing for products requiring unique safety and handling procedures. Our services include compaction granulation, briquetting, blending, tableting and packaging of chemicals and materials for use in a variety of applications by Fortune 500 and 1000 companies.